Being a Historian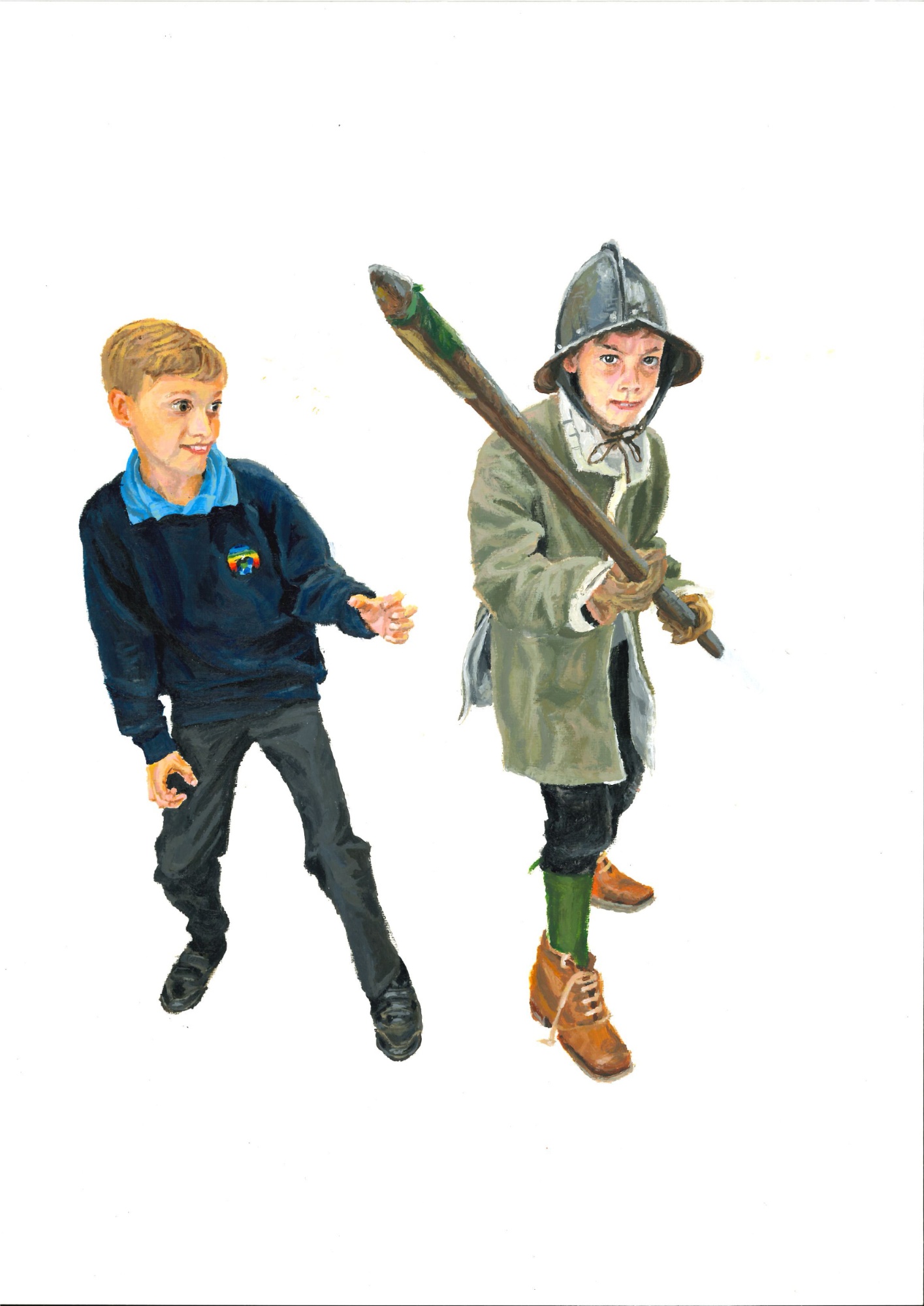 Being an historian at Wick Primary
At Wick, we are all historians! We want our learners to love history; we aspire for them to have no limits to their ambitions and hope to enthuse a future generation of Howard Carters, Lucy Worsleys and Indiana Jones - historians, archivists, curators and archaeologists. We want them to embody our core values: we believe that we can all inspire and achieve together in history. The history curriculum has been carefully intertwined through our enquiry approach so that our children develop a knowledge of the past, the ability to question, make use of sources and this has shaped the modern world.
How history is taught at Wick
History is taught through our enquiry based curriculum where children will be immersed in experiences (trough trips, artefacts and guests), opportunities to research, question the past & its impact on the current/future and articulate their thoughts.
Through the implementation of an enquiry curriculum, children have the opportunities to delve deeper into historical themes in line with the National Curriculum expectations. The enquiry model provokes interest and supports the acquisition of knowledge by combining elements of other subjects as children explore the 'big question'. Children are taught a wide range of historical periods as they progress through the school. Children begin their history journeys by exploring periods of times relating closes to modern day. As they progress through the school, they will unpick and delve deeper into more ancient time periods such as the Stone Age and Egyptians.
At Wick, we support learners:
To develop an excellent knowledge and understanding of people and events from a range of historical periods.
To research independently and in-depth.
To present their thoughts in a variety of ways.
To develop a passion and enthusiasm for history.
To develop critical thinking through their analysis of the validity and reliability of historical evidence, increasingly understanding how the past can be represented in different way
How we evaluate our learning as historians
The subject leader ensures that both knowledge and skills are taught simultaneously through monitoring of enquiry overviews, learning walks, pupil voice and book scrutiny. Each enquiry has specific strands which target elements of the history national curriculum which enable the teacher to assess whether pupils in each year group have achieved the 'expected' standard. We use knowledge organisers to support the assessment of history as it is interwoven within our enquiries.
Effort levels are reported to parents in the pupil's annual report. Attainment levels are reported by class teachers to SLT each year. Children will become historians and use historical language to describe and discuss their knowledge of history.
We will aim to develop children's love for history which will be shown through their enthusiasm in lessons, the work they produce and questions they ask to deepen their own understanding.