Our Governors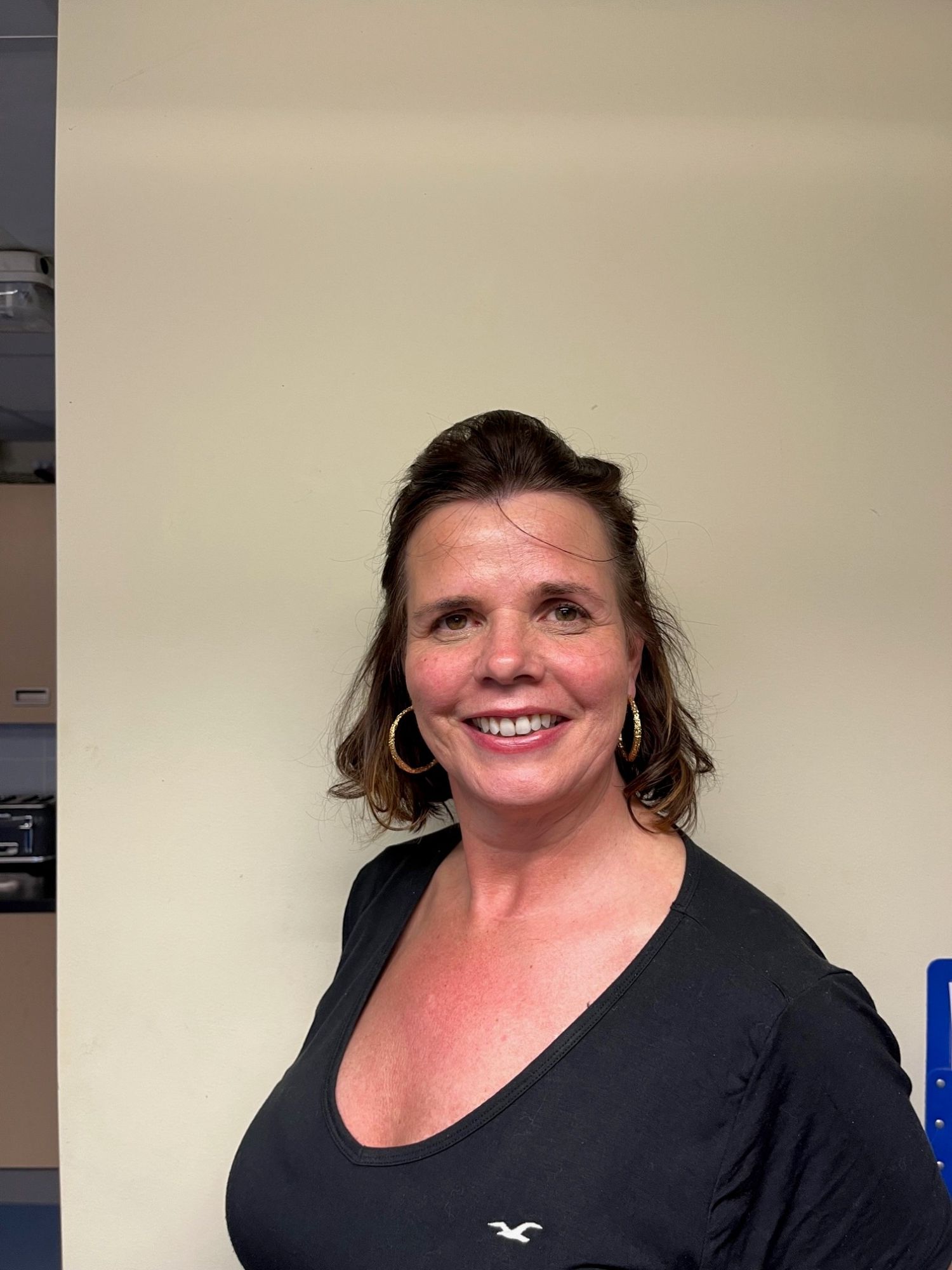 Kirsty Borrill
Chair of Governors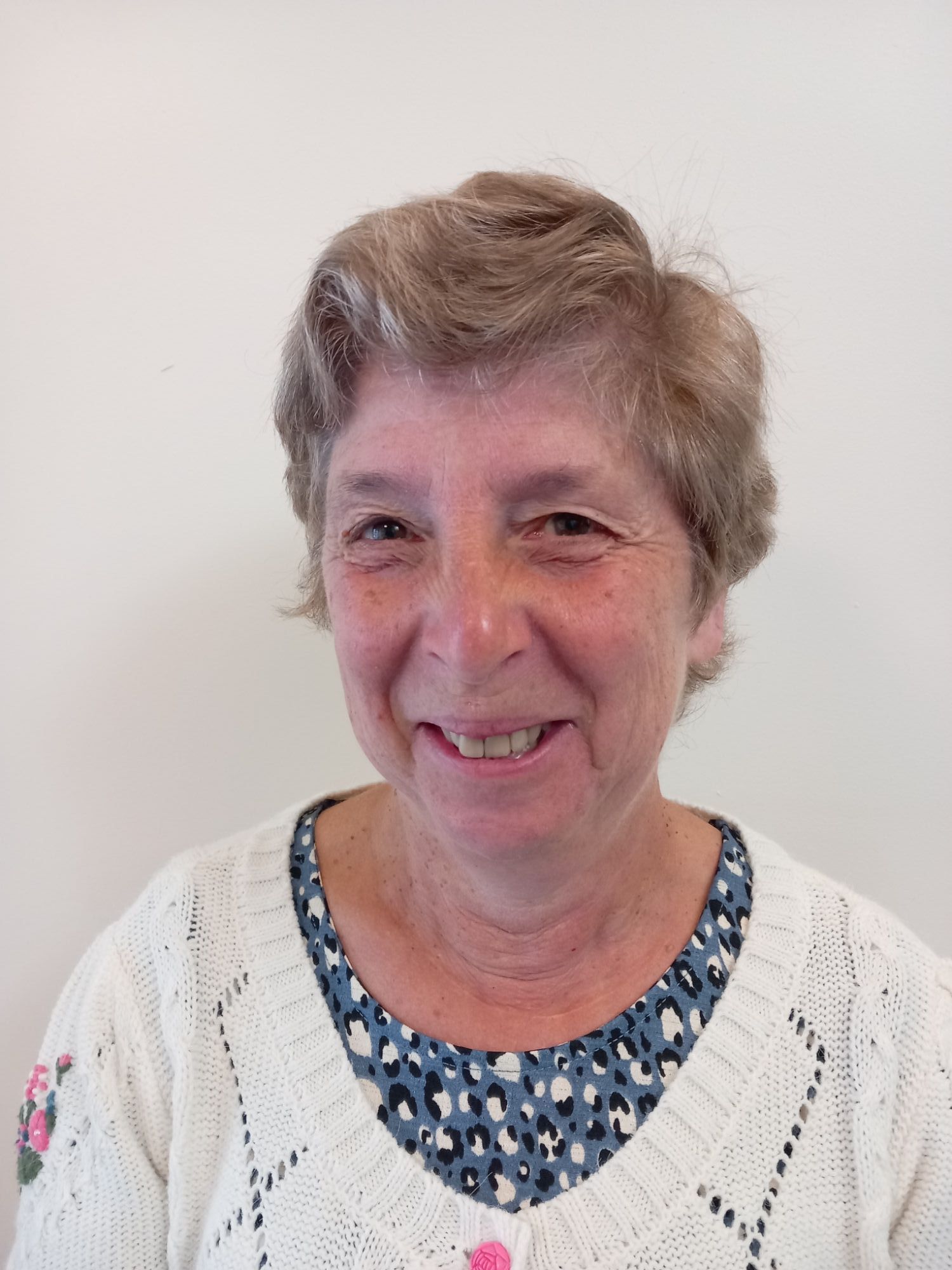 Liz Butler
Vice-Chair & Foundation Governor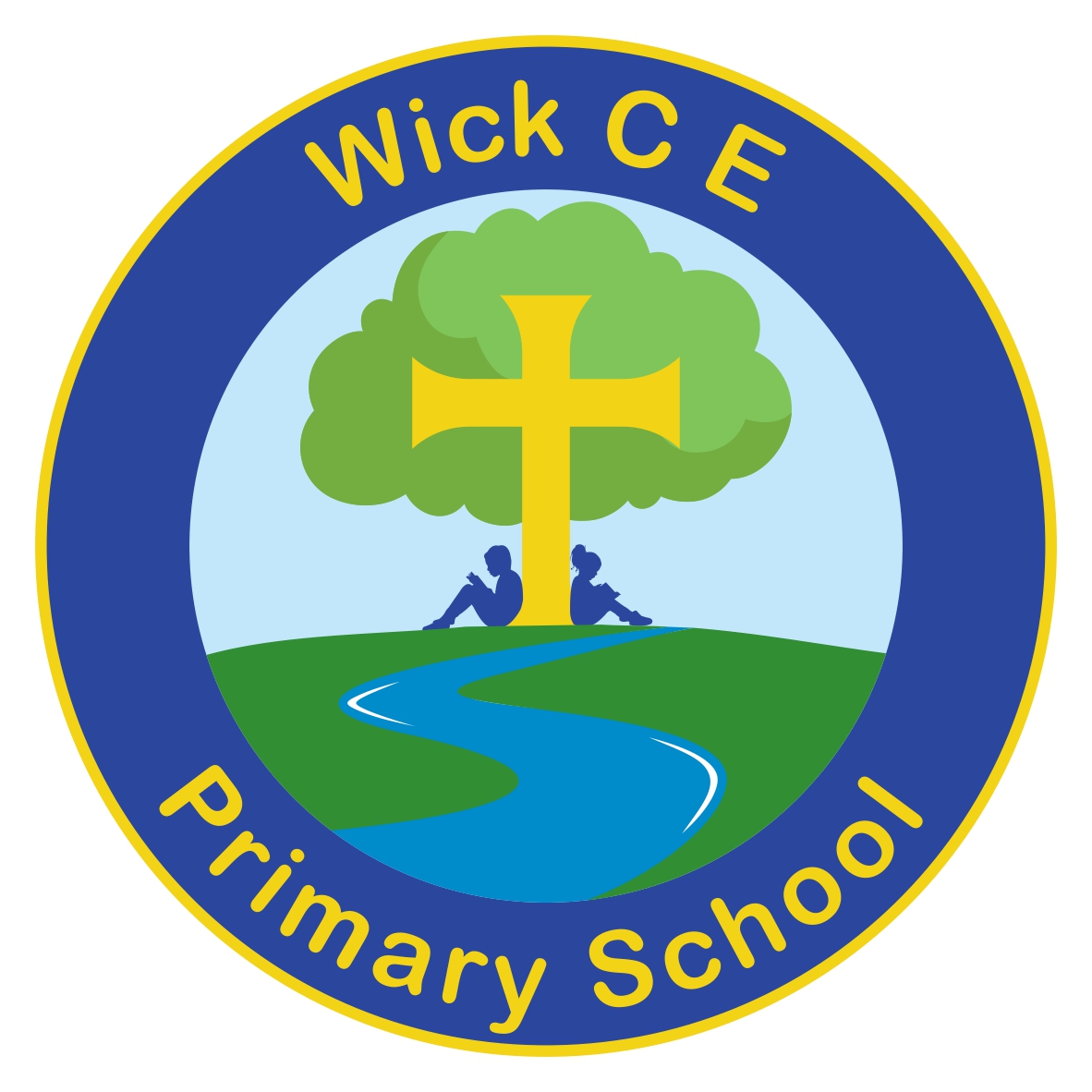 John Mumford
Parent Governor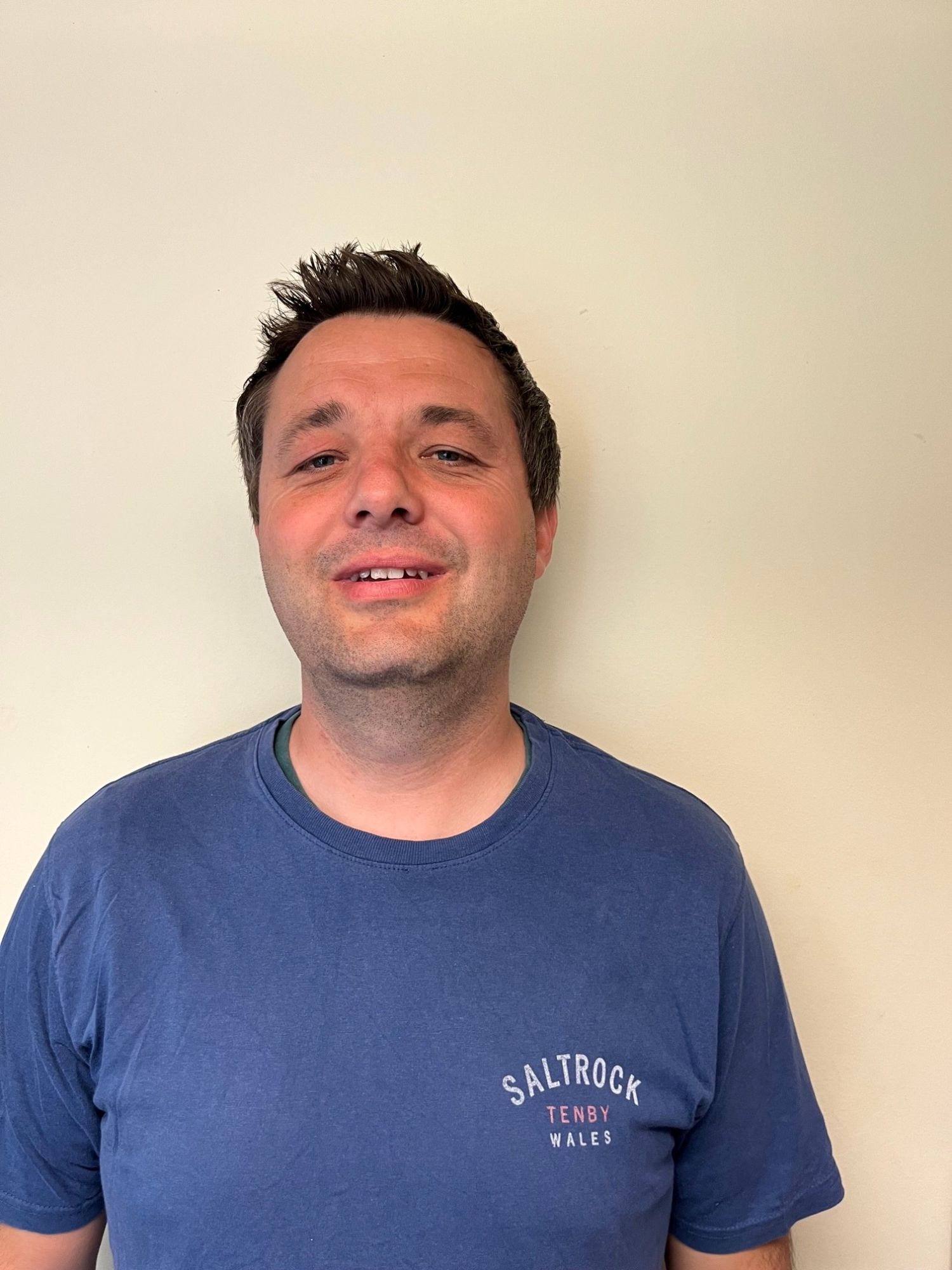 Dave Lansdown
Co-Opted Governor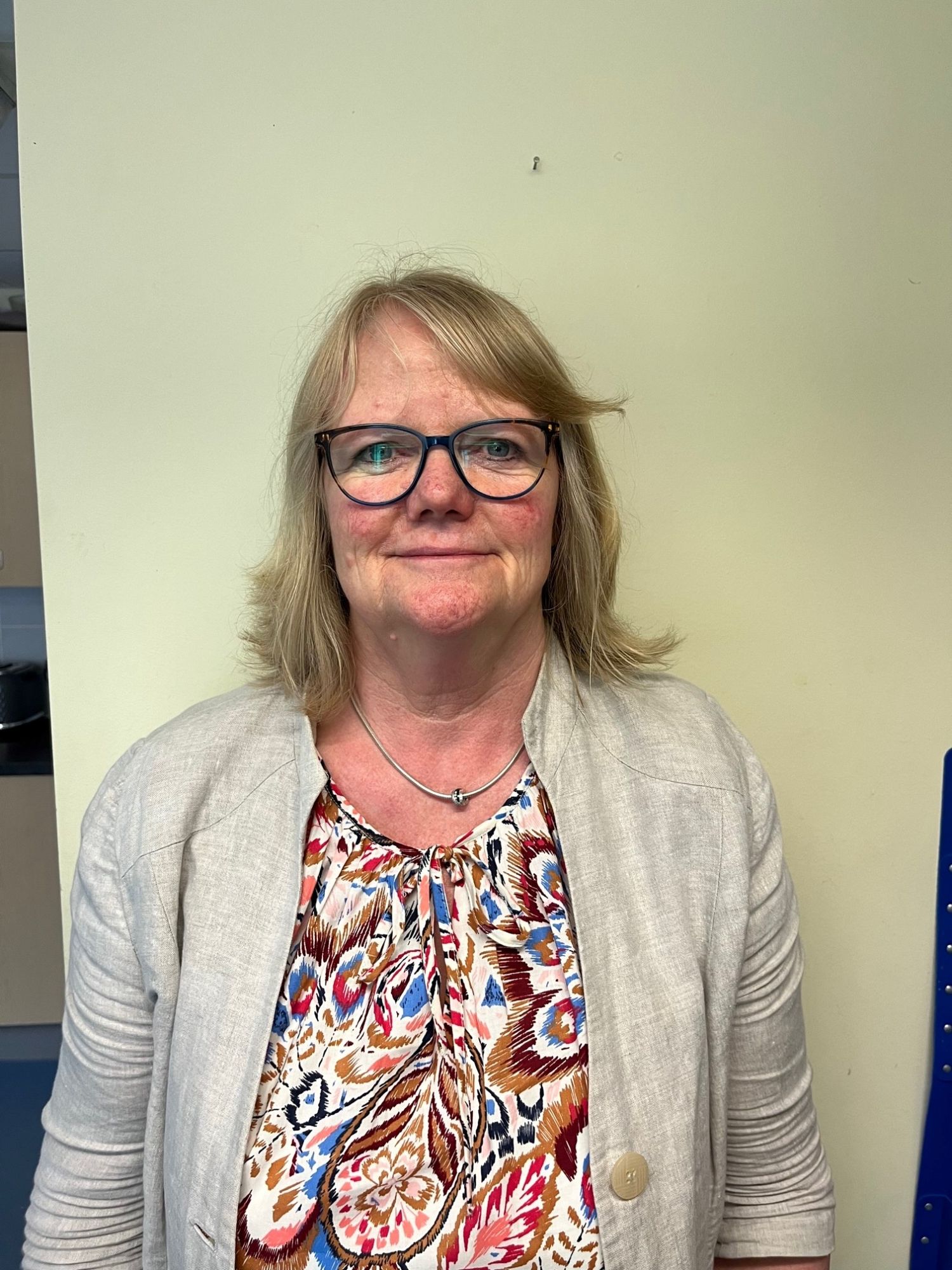 Linda Bryne
Foundation Governor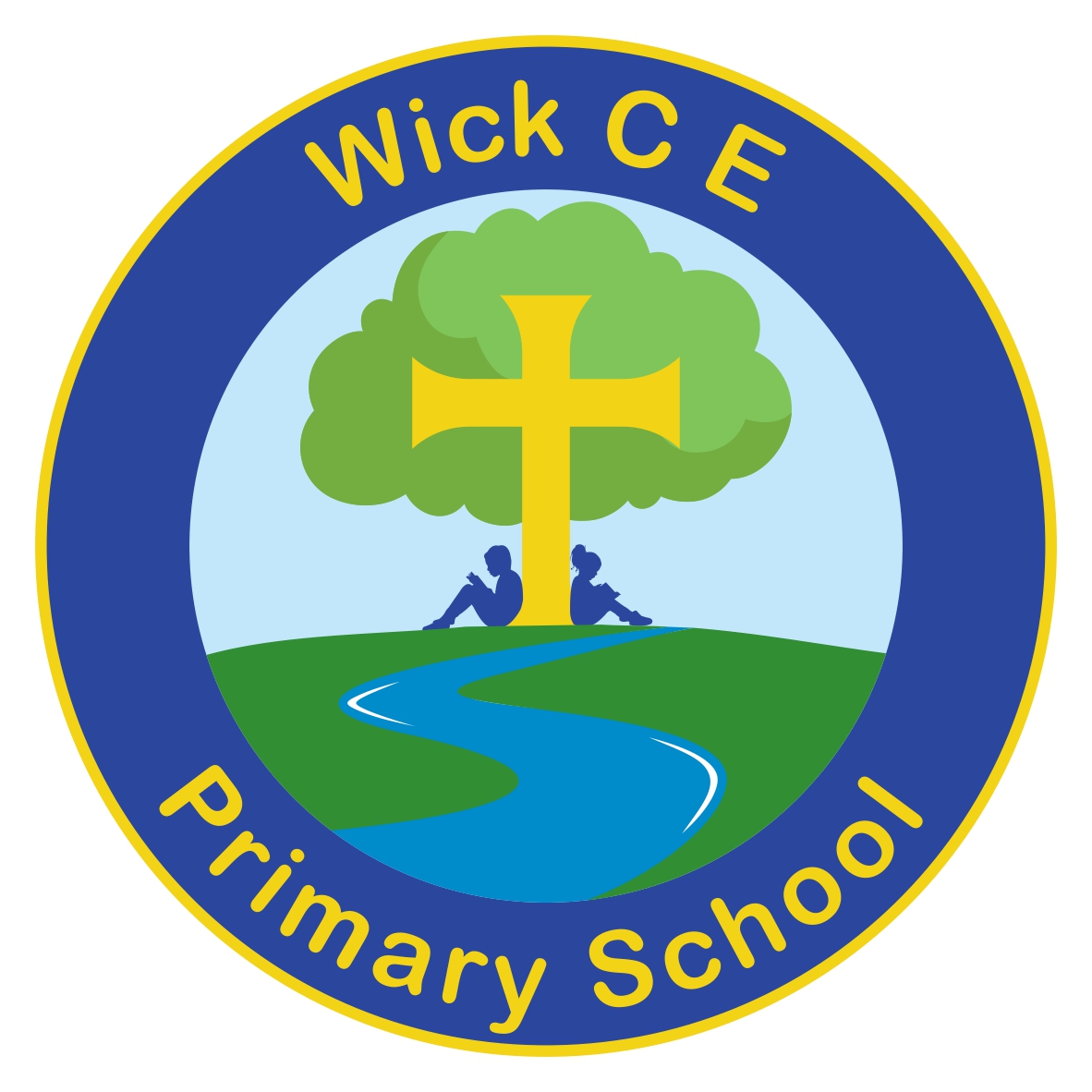 Andy Pickford
Parent Governor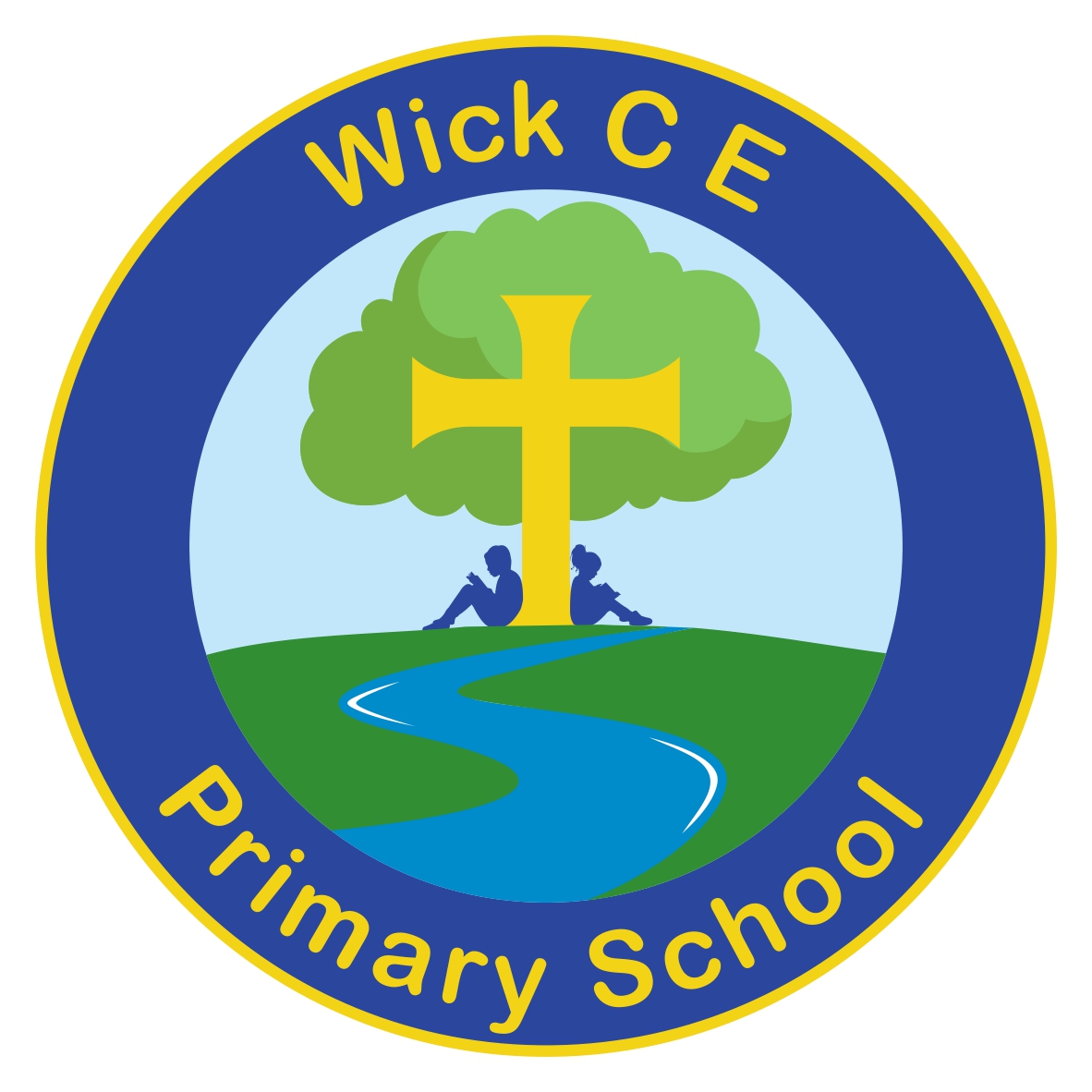 George Burgess
Co-Opted Governor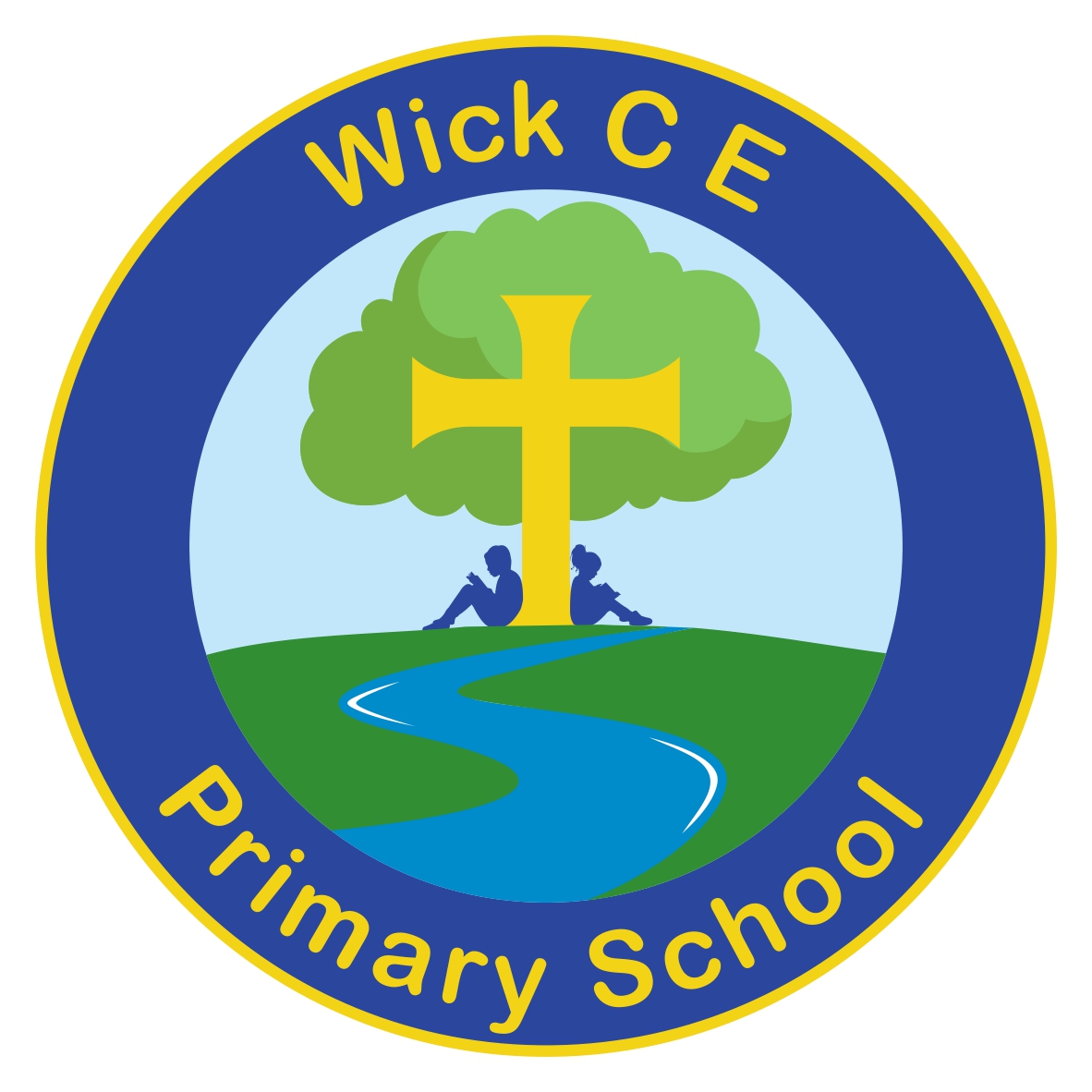 Molly Curry
Parent Governor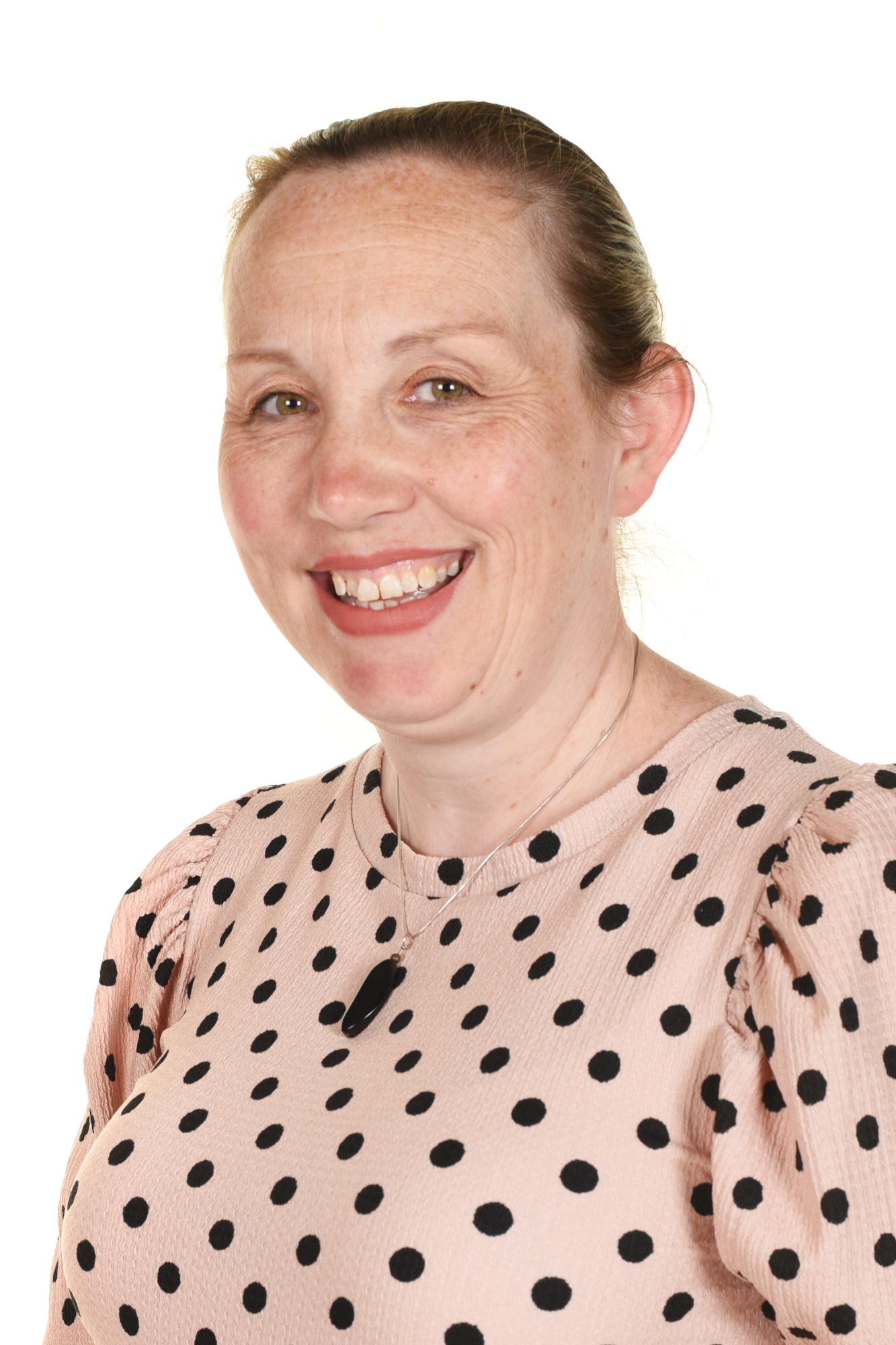 Beth Stephens
Staff Govenor
Who are we?
At Wick Primary School the governing body is made up of 15 members plus a clerk. The governing body consists of: 2 parent governors, 1 LA governor, 1 staff governor, 1 headteacher, 3 foundation governors, 7 co-opted governors. These governors represent various groups from within the school and the wider community, including, as we are a church school, Foundation Governors who represent the local Church. Our governors come from various backgrounds (not all education), and bring different skills and experiences to the group.
What do we do?
We meet 6 times a year as a Full Governing Body which also covers all the curriculum, health and safety, finance, personnel and premises issues. We encourage every governor to have one area of expertise and join one school development team. Our governors regularly come into school to understand what we do and to support our staff.
What is our purpose?
1. Strategic Role: working with the senior leadership team within the school, governors agree and recommend areas for improvement and development. We then ensure strategies, policies and procedures are in place to meet these developments. These are then documented in 'The School Development Plan'.
2. Monitoring & Support: we monitor the performance of the school against the School Development Plan by attending meetings and asking questions, receiving report and other key documents and by visiting the school. We celebrate the successes of the school.
3. Accountability: as a Full Governing Body we are accountable for the performance of the school
What support and training do we receive?
All governors are given a governor induction pack and are welcomed to school by the head teacher, who provides a tour of school and an overview of school priorities.
Governors are provided with a mentor: a more experienced governor who can provide support and information.
South Gloucestershire Council provides a Governor Support Service which provides training (including an induction course) and support to all governors. They also run network meetings where governors can meet colleagues from other schools and exchange ideas and practises. Governors are encouraged to attend at least one training session during the year.
How to become a Governor?
If you are a parent, then at such time that a parent governor vacancy becomes available, you will need to apply to the school. Parent governors usually stand for a period of 4 years after which time if they want to continue they must reapply along with any new nominees. If there are more nominees than positions available, a ballot is held and all parents from the school vote.
If you are not a parent, you can approach the school and make it know that you are interested in being a governor, either a community governor or if you are a member of the church, a foundation governor. When a vacancy arises we will make contact with you.
If you want to find out more or speak to a governor, please contact the clerk Mrs S Abrahams via the school office or contact the Chair of Governors. Current contact details can be found on the contact page.
Financial Information
Please note that we do not have any employees with a gross annual salary of more than £100,000
Please click here for our school's financial data.