SEND & Inclusion
Please find below documents relating to SEND, including our Accessibility Plan and SEND Policy.
The school's SEND co-ordinator is Mrs Amy Barrett and can be contacted on:
Telephone: 01179 372399
Email: Office@wickprimary.org.uk
We support and value the abilities of all our pupils. It is our duty to provide equal opportunities for every person in our care in a safe and fully equipped learning environment, which caters to the needs of every child as an individual. The school is committed to ensuring that pupils with special educational needs can fulfil their potential and achieve optimal educational outcomes.
Local authorities and schools are required to publish and keep under review information about services they expect to be available to children and young people with Special Educational Needs (SEN) aged 0-25, this is called the "Local Offer".
The South Gloucestershire Local offer can be found on the website, please click here
Below you can find information on Wick CE Primary school Local offer.
We believe that every teacher is a teacher of every child including those with SEN and we are committed to providing a high quality education for all children in our care.
Should parents or carers wish to discuss their child's learning needs, we invite them to contact the class teacher, one of our Family Link Advisors or Mrs Barrett (Special Educational Needs Co-ordinator).
Family Link Advisors (FLA)
Who are our FLA?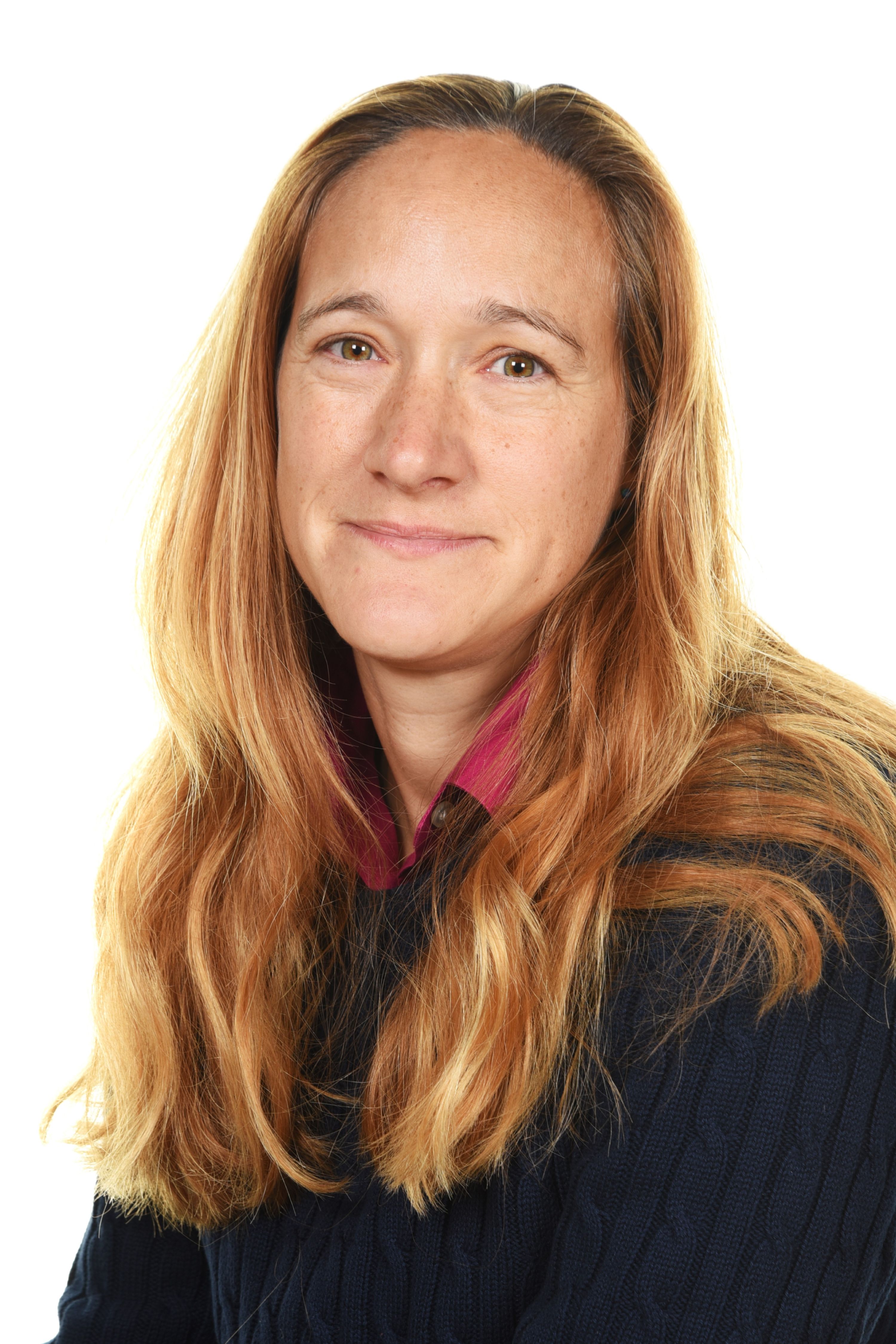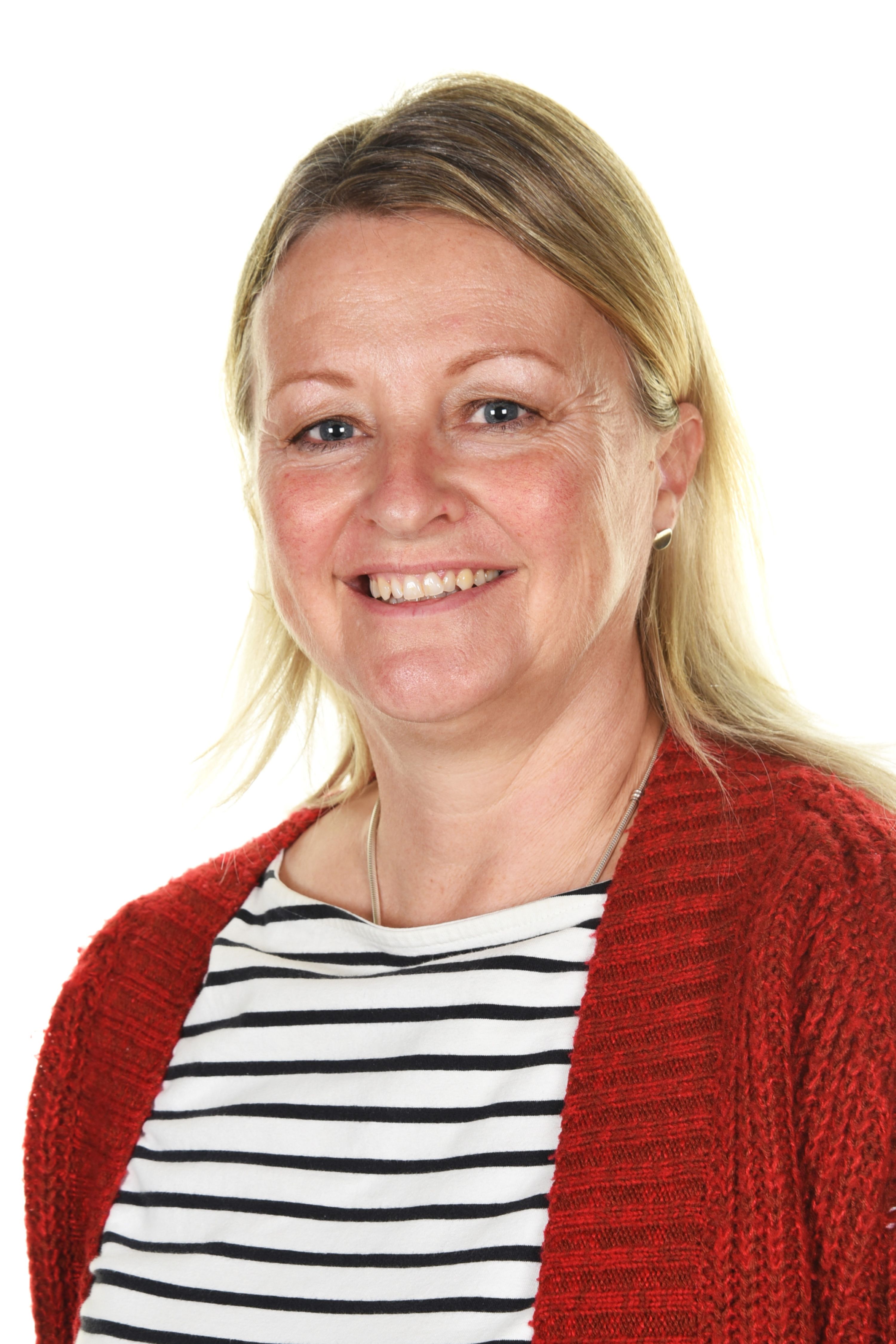 What does a family Link Advisor do?
Our Family Link Advisors are here to offer support, guidance and a listening ear to parents/carers of our children.
We can support you with:
| | | |
| --- | --- | --- |
| | School Lateness/Attendance | |
| | | |
| Building Confidence as a Parent | | Child/Parent Relationship |
How does a family link advisor work?
Family Link Advisors give support to families and children in many different ways, including, but not exclusive to:
| | | |
| --- | --- | --- |
| One to one contact for children and adults | | Therapeutic interventions |
| | | Support to refer to other services |
| Telephone, Email and Written communication | | |
When might I need the Family Link Advisor?
Common Questions, that are frequently asked.........
"I have a question about parenting"
"I need help getting my children to school on time"
"I'm worried about parents evening"
"How do I apply for secondary school?"
"My child's behaviour is getting out of hand"
"I'm worried my child is being bullied"
"I'm struggling since my partner left, what can I do?"
"I'm not sure how to talk to my child/ren"
"I would like someone to talk to..."
Contacting us
Mrs Wiltshire is on the playground most mornings and welcomes the opportunity to speak to all of our families.
Appointments can be made to meet with a FLA through our school office.
A teacher may suggest working with a FLA after a meeting with a parent.
A teacher may recommend a child has a series of sessions with a FLA to work on an identified area of need - this may include anxiety, friendship difficulties, bereavement, family breakdown etc