Wrap Around Care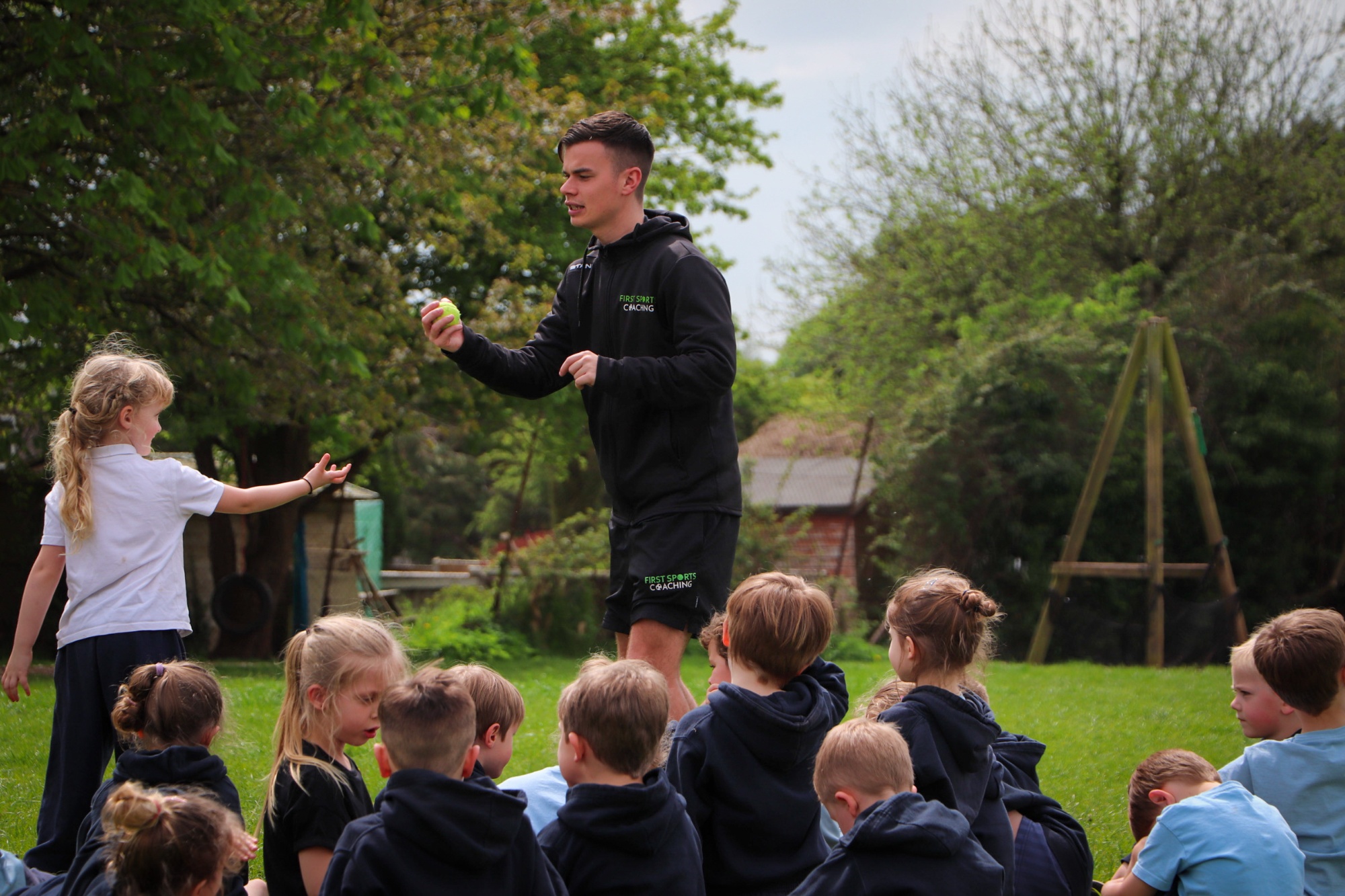 We offer a range of before and after-school care opportunities through a range of clubs. Our wrap around care includes both a breakfast and after-school club which operates throughout the week.
Breakfast Club
Breakfast Club (Monday - Friday)
7:45 am – School start
Breakfast club allows parents to bring their children in before the start of the school day and have breakfast in a safe friendly environment. Children are encouraged to choose a balanced healthy breakfast from the menu;

Healthy cereals
Toast, butter, jam and other spreads
Beans on toast
Sausage and bacon sandwiches available on certain days
Juice / Milk / Water

The last breakfast is served at 8.30 am. After breakfast children can choose to participate in, group / individual games, colouring, reading or festive activities.
After-school Club (Owlets)
After School Club (Monday - Thursday)
School finish – 5.30 pm

After school club is open Monday - Thursday during term time. Children are collected from their classroom at the end of the school day by the after school club staff. The club runs until 5.30pm in the Art room.

The children are given a healthy snack and can take part in a variety of activities including; art, gardening, games and sports.

Afterschool club can be booked termly through the First sports coaching team.

https://www.firstsportscoaching.com/wraparoundcare

They can be contacted on: wick.firstsports@gmail.com